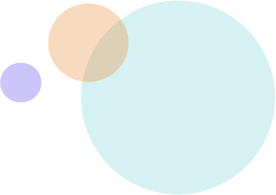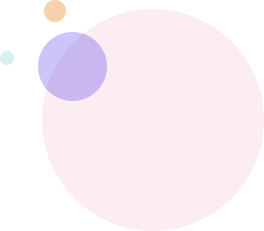 Manufacturer and distributor of scientific sponge
We are factory that produce scientific sponge which registered under Siam Ether Form Company Limited, established by Khun Boonlert Jankuakerd. With over 30 years' experience in polyurethane production field made our company has specialized techniques and specific production system. Apart from that, we can design and produce other sponge to meet customer satisfaction.
Why Choose Us ?
At present, we produce various of scientific sponge including compressed sponge, compressed rubber, memory foam; it is main material for the production of other industries such as furniture industry; sofa, and bedding, and packaging industries; box and package, cleaning products; car washing products 
Production techniques
Design and produce with special techniques.
Product quality
Every product was tested in quality control process before distributing to the customer
Research and Development
We aim to do more research and develop new product to the market continuously
Product Variety
We have several kinds of products to satisfied market needs.